These Colors Are Fun.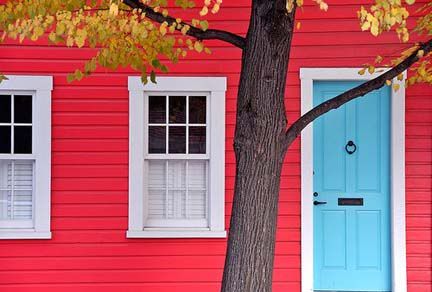 I wonder if these would look good in our house. We are having our house repainted and it had to be finished before Christmas. It is actually DH's project so there's really no pressure. We are just waiting for the rainy season to pass and then the repainting project will proceed. We do have several little projects for the house, thus my shopping list mostly contains items for the house. Hopefully, if God wills it, prenatal one multivitamin will be on my shopping list again. For now, I am just enjoying our house improvement projects. I love how we are slowly transforming our humble little home.
~http://sweethomestyle.tumblr.com/.
This entry was posted on Saturday, September 18th, 2010 at 12:47 am and is filed under Home Ideas. You can follow any responses to this entry through the RSS 2.0 feed. You can leave a response, or trackback from your own site.